Creative crafts, book suggestions, and tips to make time for learning in your busy day.
September 14, 2010
Foot Print Butterfly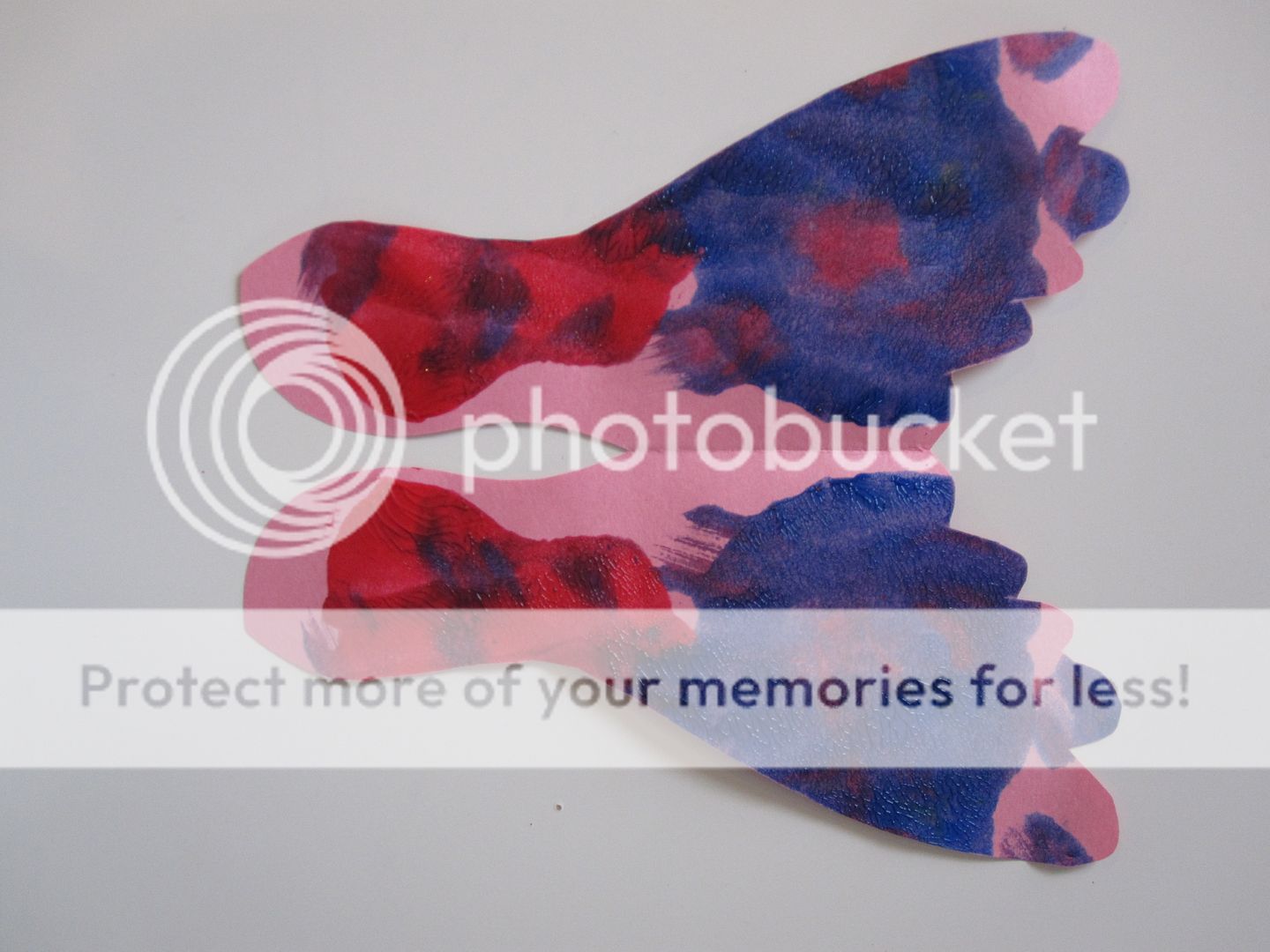 You could make this foot print butterfly by simply stepping in paint and folding the paper but this is a little less messy!
1. Gather your materials. You will need some paint, a brush,scissors, a piece of paper and a foot!

2. Start by folding the paper in two and tracing your child's foot along the fold.
3. Next open the paper up and paint one side.

4. Fold and press.
5. Open and let dry.

6. When dry refold and cut along the foot print. Open and you will have a butterfly.